Niagara's Family Fun First Farm Is Looking For Great People
What does an AG
team member look like?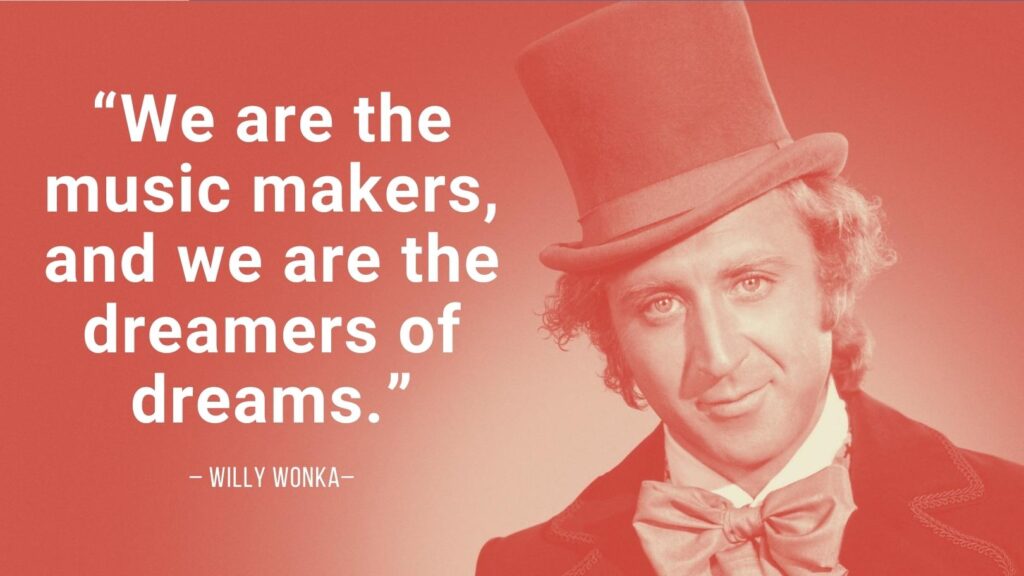 Life is all about creation. Creativity merely determines the level and scope of what they can manifest.
Nobody will ever claim that our aspirations are small. More pragmatic folks may even say our goals are "unrealistic". That's ok, we still love you… and couldn't do what we do without you 😉 …but we respectively disagree.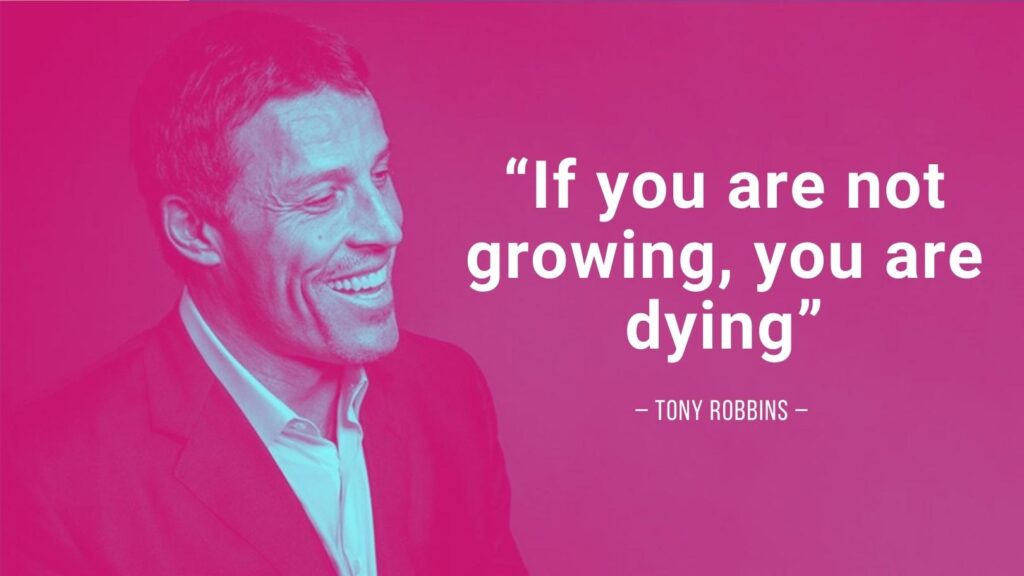 Life is all about reaching that next level. Growth and Novel Experiences are important parts of feeling a sense of fulfillment in life. Growth is only discovered by pushing yourself into that zone beyond comfort. We embrace the obstacles as opportunities.
We are confident that alongside every challenge, is an equivalent opportunity. We believe that obstacles are only presented to those with the ability to overcome them, but they must choose to do so.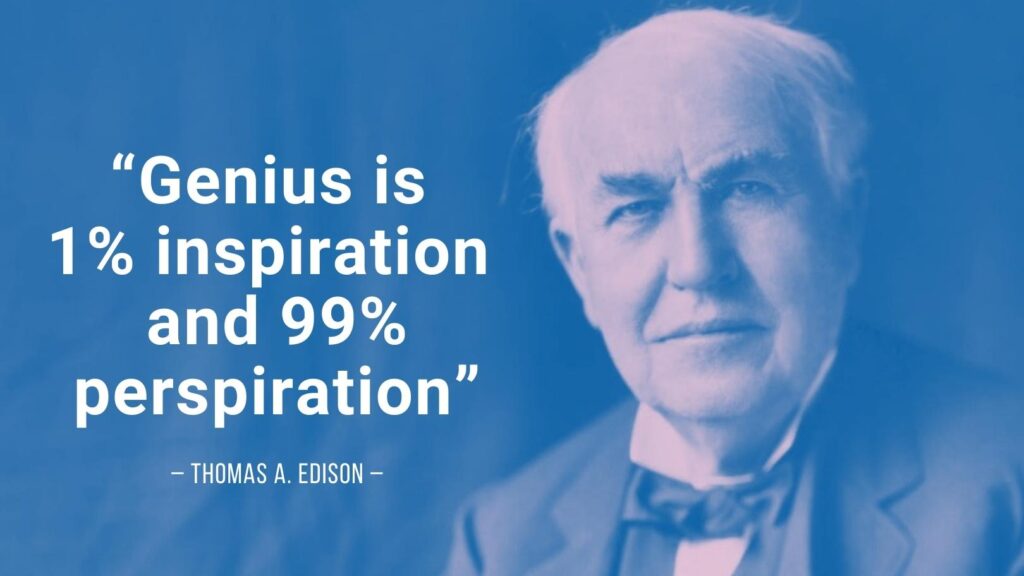 We got grit! Persistence and determination are the key factors to success, so we're hustlin' every day. For those who have never known work they have a passion for, this may seem unbearable, but there is nothing further from the truth.
At the end of a long day, there is NOTHING better than hitting the pillow, knowing you left nothing on the field. When you love what you do, anxiety becomes excited anticipation. Action creates motivation and accomplishment emboldens our vision even further.
Sound like You? If so, keep going!
Are you interested in volunteering?