Make their special day an incredible adventure!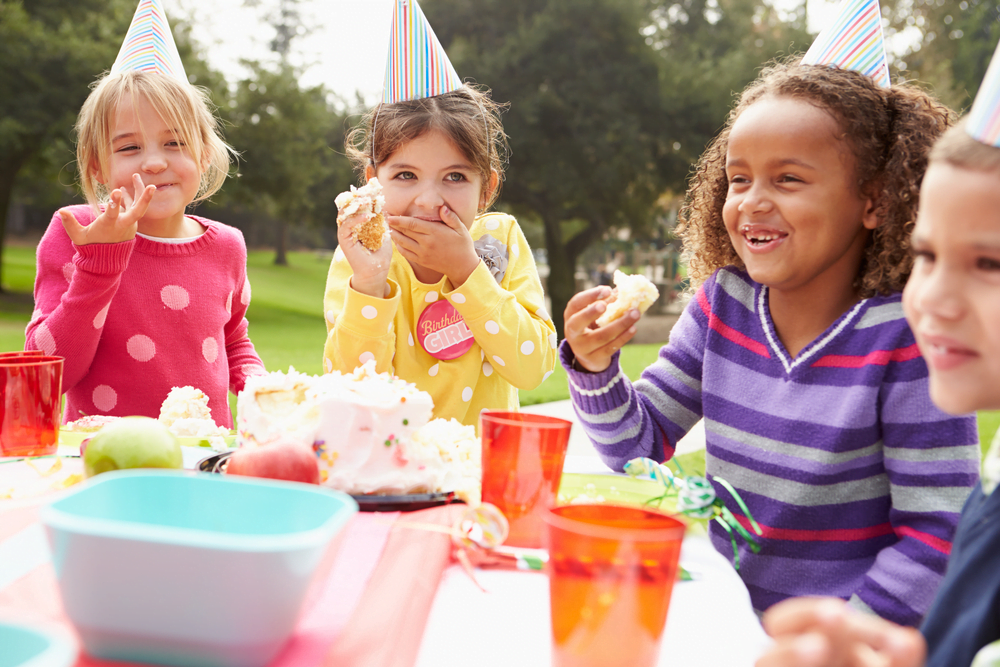 Includes: Interactive Horsemanship & Grooming Activity
Horseback Riding Lesson for each honored guest
Fun farm and horse party games
Access to petting zoo where you'll interact with all our farm stars; Including our alpacas, baby calf, goats, sheep, chickens, ducks, and little rabbits
Access to picnic tables or seating in arena for guests
Each guest will receive a voucher for one semi-private horseback riding lesson & special discount on horseback riding packages.
Email us for more info or to schedule!