"Ahoy, mateys! Join our Toddler & Me pirate-themed horseback adventure! Expect treasure hunts, and sea shanties. Set sail for fun!
Toddler & Me Horseback Riding – Pirate Style
"Ahoy, little adventurers and their trusty grown-up sidekicks! Join us for a swashbuckling Toddler & Me horseback riding event, where we'll embark on a pirate-themed extravaganza.
Imagine your kiddos trotting on their noble steeds, just like real-life pirates! We've got an array of fun-filled activities planned that are sure to spark their curiosity and boost their vocabulary development. From treasure hunts for our sensory seekers to those practicing their best pirate poses during swashbuckling games, we promise a day filled with laughter and learning.
But that's not all, mateys! We'll also have storytime featuring the best horse and pirate books for kids. And who knows, they might even walk the plank!!
Our unique blend of horseback riding and pirate-themed activities offers a wonderful opportunity for toddlers to engage with the world around them in a new and exciting way. Not only will they develop their gross motor skills, but they'll also create unforgettable memories.
So, grab your eye patches and pirate hats, and come join us for a day of adventure and bonding. This is one voyage you won't want to miss!
Sign up now and let's set sail for fun! 🏴‍☠️🐴"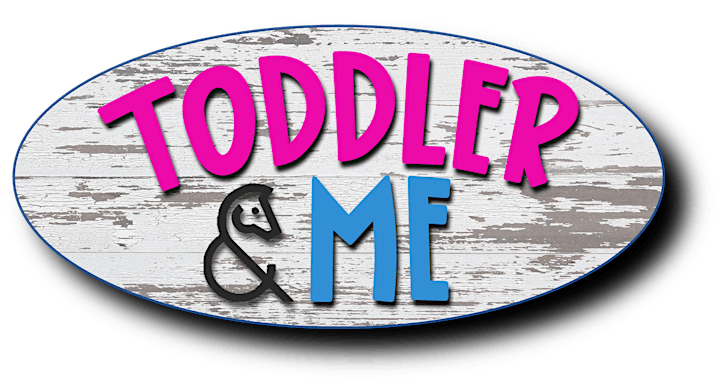 Introducing kids to something new and exciting is one of the most rewarding things we do at Autumn's Gate!
Kids are so excited to meet all the animals, learn about all our horses, and participate in fun farm activities.
Fostering a relationship with kids and animals at a young age can have a significant impact on their lives. That's why we start the horseback riding program at just 4 years old.
That said, there were still so many parents that wanted their kids under 4 to be involved. We also couldn't help but notice the myriad little siblings of riders that REALLY wanted to ride but couldn't effectively participate in the horseback riding program designed for their older siblings.
Designed to keep kids as young as 2 years old, fully engaged for an entire hour of jam-packed family farm fun.
In addition to farm animals and hands-on activities, they'll get up close and personal with our horses in a grooming session and start learning the basics of horseback riding.
Of course, our jr. riders will be working to develop their horseback riding skills, but that's only half the fun!
Activities are different every week and follow different themes to keep things fresh!
Families can participate at any interval!
We've designed the Toddler & Me program to be an ongoing weekly activity, but kids can come out once or twice and still get a lot out of the experience.