Join us at Autumn's Gate for a morning of family farm fun! On 6/11 from 9am to 12pm, Ponies & Pancakes will be the place to be!
THE FUN
Join us for breakfast on the farm! We'll have a pancake toppings bar set up and stocked with all kinds of fun toppings. Enjoy your stack of pancakes while sitting next to our pond or under our party tents. Our pancake bar will include delicious toppings like whipped cream, shredded coconut, butter, peanut butter, fruits, chocolate chips, mini marshmallows, sprinkles, and more!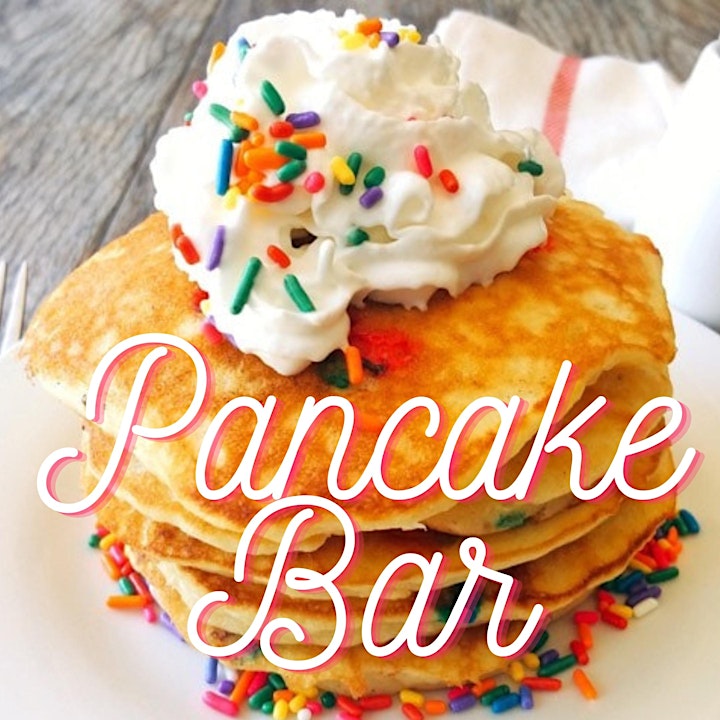 Basket Auction & Raffle Prizes
Participate in the raffle prizes and basket auction, where winners will get a chance to win a week of camp, horseback riding packages, a birthday party on the farm, tickets to upcoming events such as our Toddler & Me Riding program, and tons of other exclusive baskets.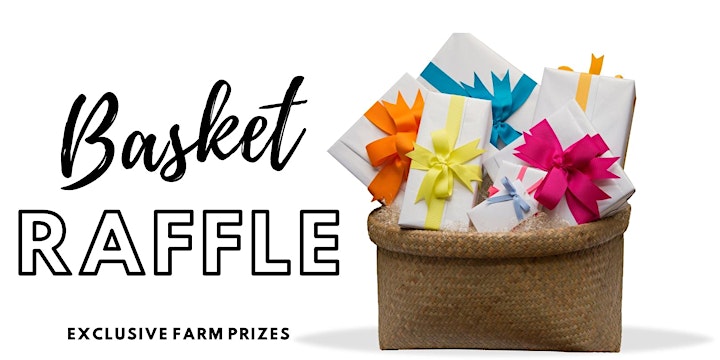 Tons of Farm Fun!
Horseback Riding Demonstration
Pony Rides
Petting Zoo
Summer Camp Games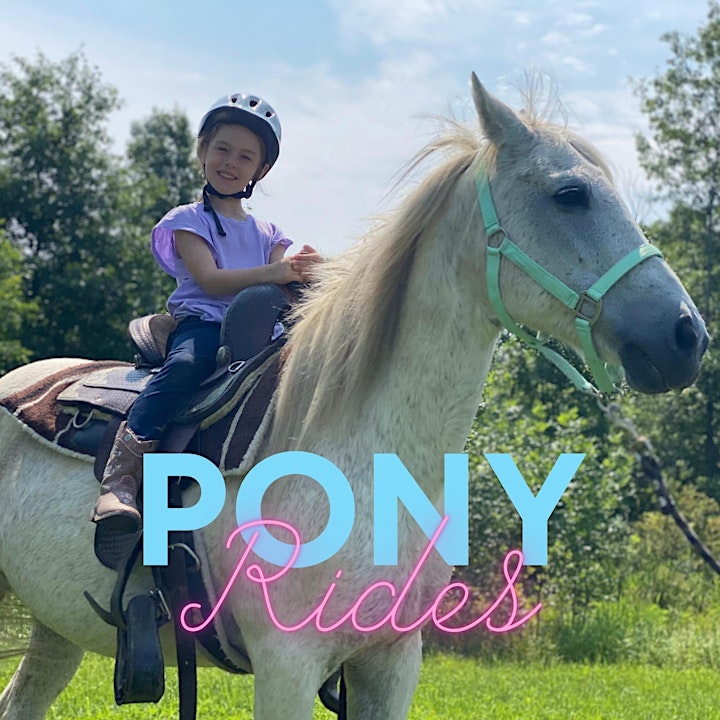 Tea in the Enchanted Garden
Meet our resident Unicorns and enjoy tea with Princess Sierra in the enchanted garden.
THE CAUSE
Part of our mission is to empower kids, to take action, to take responsibility, and we can't think of a better way than to give them the opportunity to pave their own way to attending camp.
Help us empower campers to sell tickets to cover their camp tuition.
Please contact us if you would like to participate in selling tickets for this event.
Visit our website for more information: AutumnsGate.com
In addition to enabling campers to sell tickets. We're also raising funds to make summer camp is accessible to local kids with w/ special needs and to help support camp families experiencing financial hardship.
Please help us make the possibility of camp a reality for local kids in need.
THANK YOU!