Join our Toddler & Me event for a magical Halloween adventure! Enjoy horseback riding, witch and warlock games, and enchanting activities.
Toddler & Me Horseback Riding – Witches & Warlocks Style
Get ready for a spellbinding adventure at our farm! We're inviting all little witches and warlocks to our magical "Toddler & Me" event. It's an enchanting day filled with horseback riding and mystical activities, perfect for the Halloween season. 🎃🐴🧙‍♀️
Just imagine the delight on your little one's face as they mount their noble steed for a mini horseback riding lesson under the watchful eyes of our expert handlers. But that's not where the magic ends! We've conjured up a cauldron full of witch and warlock-themed games and crafts to stir their imagination.
You and your tot can fashion your own magical wands, concoct bewitching potions, and even take part in a sorcerer's scavenger hunt. These activities are designed not just for fun, but also to spark creativity, promote learning, and foster bonding between parents and children.
So, dust off those broomsticks, don your wizard hats, and join us for a day of mystical merriment and magical memories! Make sure you've got your spells ready, as we can't wait to see you there! 🍁🧡 #WitchyWonders
We believe in creating memories that last a lifetime. That's why we've crafted an event that's more than just fun—it's an opportunity to bond with your child, make new friends, and immerse yourself in the magic of autumn.
So, what are you waiting for? Grab those cozy sweaters, pack a picnic, and join us for a day filled with laughter, learning, and lots of pumpkin fun! Let's create those precious moments together. Can't wait to see you there! 🍁🧡 #PumpkinPlaytime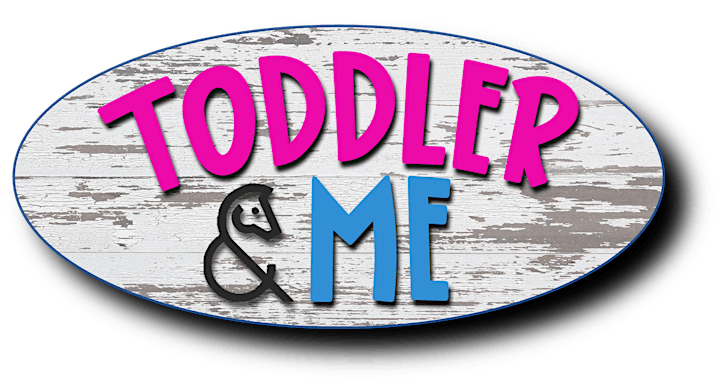 Introducing kids to something new and exciting is one of the most rewarding things we do at Autumn's Gate!
Kids are so excited to meet all the animals, learn about all our horses, and participate in fun farm activities.
Fostering a relationship with kids and animals at a young age can have a significant impact on their lives. That's why we start the horseback riding program at just 4 years old.
That said, there were still so many parents that wanted their kids under 4 to be involved. We also couldn't help but notice the myriad little siblings of riders that REALLY wanted to ride but couldn't effectively participate in the horseback riding program designed for their older siblings.
Designed to keep kids as young as 2 years old, fully engaged for an entire hour of jam-packed family farm fun.
In addition to farm animals and hands-on activities, they'll get up close and personal with our horses in a grooming session and start learning the basics of horseback riding.
Of course, our jr. riders will be working to develop their horseback riding skills, but that's only half the fun!
Activities are different every week and follow different themes to keep things fresh!
Families can participate at any interval!
We've designed the Toddler & Me program to be an ongoing weekly activity, but kids can come out once or twice and still get a lot out of the experience.