Get ready for monstrous fun at our Toddler & Me event!

Experience horseback riding, and an unforgettable Halloween Monster Mash!
Get ready for monstrous fun at our Toddler & Me event! Experience horseback riding, and an unforgettable Halloween Monster Mash!
Toddler & Me Horseback Riding – Monster Mash Style
"Hey there, monster-loving families! 👋 Tired of working late in the lab? Then it's time to stir up some Halloween fun and create unforgettable memories at our Toddler & Me Monster Mash event! 🎃🐴💃
This Toddler & Me event will be a graveyard smash!! Let's get this Halloween Pony Party started!
Imagine this: your little monster, atop our sweet and patient horses, all decked out in Halloween finery. It's not every day that you get to ride a horse dressed up as a friendly monster, now is it? 🐴👹 Just keep the extra appendages to a minimum, as horses can be scaredy cats 😉
But that's not all! Our farm transforms into a Monster Mash wonderland, get ready to get your groove on to the catchy tunes of the 'Monster Mash' and other Halloween favorites. 🎵💃
Get creative at our monster arts and crafts stations, where your little monsters can unleash their imagination and take home their monstrous creations. Plus, we've got delightful, spooky games that will have them shrieking with laughter and joy! 🎨🎲
So put on your best monster costumes or just come dressed as an awesome human, and join us for an evening of monstrous Halloween fun and horseback riding on the farm. We can't wait to see you there! ✨
Tickets will catch on with a flash, so don't miss out!! Save your spot today!!🎃

Be sure to check out all our Halloween Family Farm Fun!
Eventbrite: https://www.eventbrite.com/cc/halloween-experiences-770929
OR
Find more info on all the Halloween activities we have planned at https://AutumnsGate.com/Halloween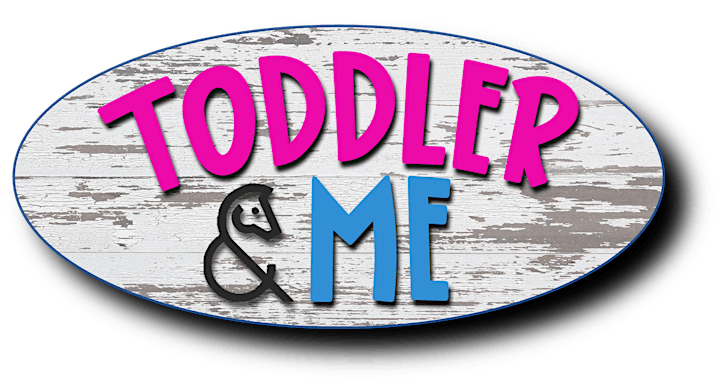 Introducing kids to something new and exciting is one of the most rewarding things we do at Autumn's Gate!
Kids are so excited to meet all the animals, learn about all our horses, and participate in fun farm activities.
Fostering a relationship with kids and animals at a young age can have a significant impact on their lives. That's why we start the horseback riding program at just 4 years old.
That said, there were still so many parents that wanted their kids under 4 to be involved. We also couldn't help but notice the myriad little siblings of riders that REALLY wanted to ride but couldn't effectively participate in the horseback riding program designed for their older siblings.
Designed to keep kids as young as 2 years old, fully engaged for an entire hour of jam-packed family farm fun.
In addition to farm animals and hands-on activities, they'll get up close and personal with our horses in a grooming session and start learning the basics of horseback riding.
Of course, our jr. riders will be working to develop their horseback riding skills, but that's only half the fun!
Activities are different every week and follow different themes to keep things fresh!
Families can participate at any interval!
We've designed the Toddler & Me program to be an ongoing weekly activity, but kids can come out once or twice and still get a lot out of the experience.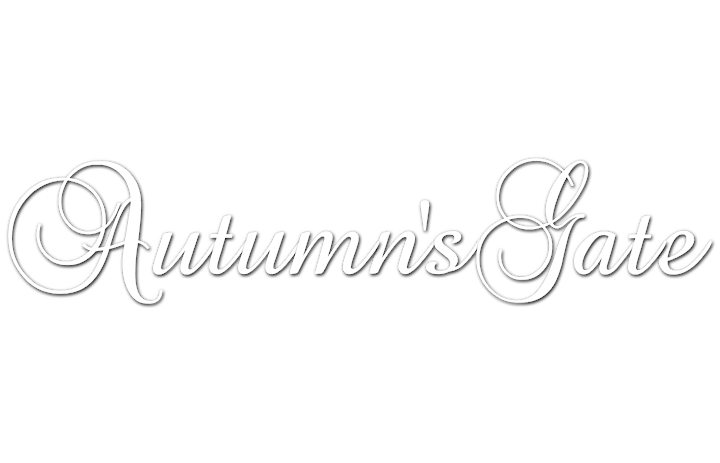 More info at https://AutumnsGate.com/Toddler
OR
For more questions or to have us book for you, Text / Call us at 716-791-5051