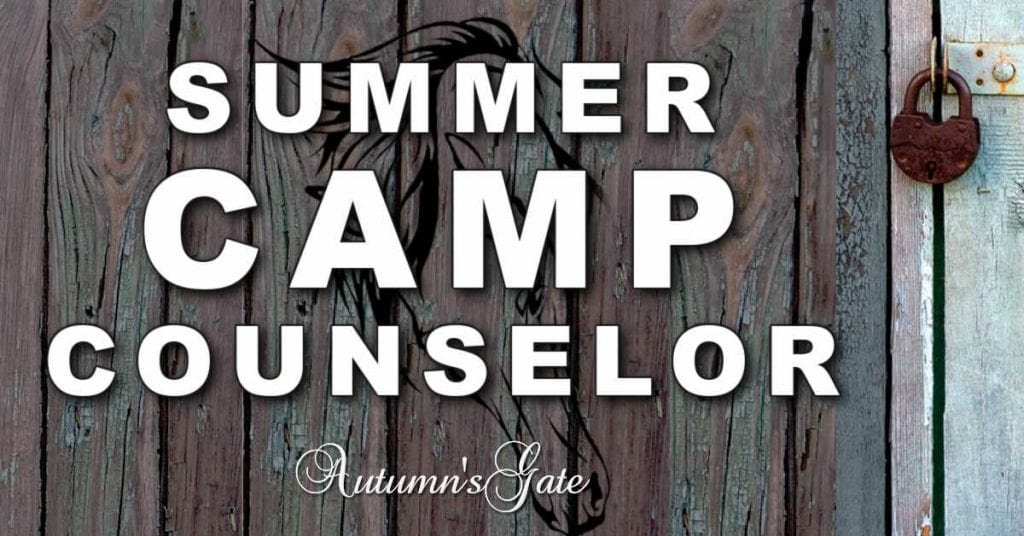 POSITION:

CAMP COUNSELOR


STATUS:
OPEN
HOURS:

30-40

TYPE:

SEASONAL



SCHEDULE:

FIXED WEEKLY



PAY:

$13.20-$15




LOCATION:

We're looking for great people to join our Camp team! Do you enjoy helping others find the best in themselves? Is it rewarding to help others find their sense of accomplishment? Are you fun, energetic, and a great role model for kids? We need awesome people to help give campers an incredible Spring and Summer Camp experience at Autumn's Gate.
Your responsibilities may include:
Before we take any more of your time, please do not apply unless you believe you can be an equally contributing part of a team that is positive, upbeat, and eager to learn and grow.
We aim to instill confidence, empowerment, and responsibility in everything we do. If these are not qualities that you agree with or that you find of little importance… you won't like it here very much.
Please only apply if you generally AGREE with the following statement:
"Life is pretty awesome!"
If your ONLY motivation is to get through the day for a paycheck, I suggest a less demanding, more standardized position, such as in retail, hospitality, or of the many wonderful quick-serve restaurants in our area. We are looking for someone who genuinely cares about what kind of impact they make on the world. Someone who strives to be a role model and takes pride in giving their all to everything they do.
If we haven't scared you away yet, then we're really excited to meet you!
A few additional qualifications include:
You can apply below, or via Facebook
CAMP COUNSELOR APPLICATION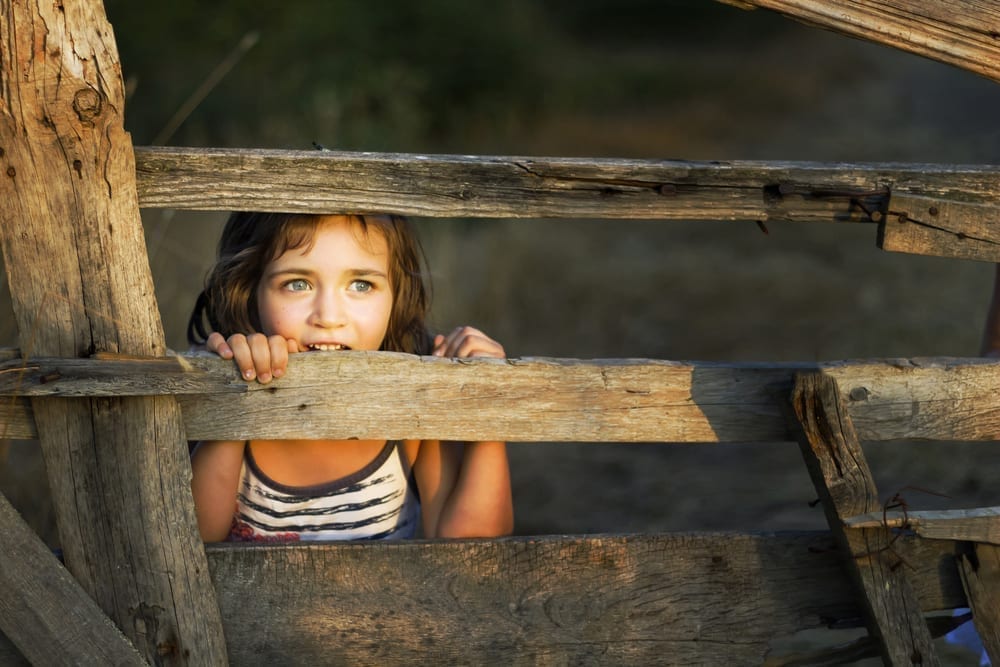 Autumn's Gate core values are based on the proliferation of confidence, empowerment, and responsibility. We believe that all of these attributes play an integral role in how we contribute to our community and view ourselves. Life is a wonderful experience and time is a limited resource, we believe people should embrace and enjoy every second. We believe in the benefit and proper care of all animals, they can teach us a lot about ourselves, and bring an incredible amount of joy to our existence.