The Halloween Celebration at Autumn's Gate is over 3 hours of Halloween `Family Fun on the Farm. Haywagon, Trick or Treat Trail & more…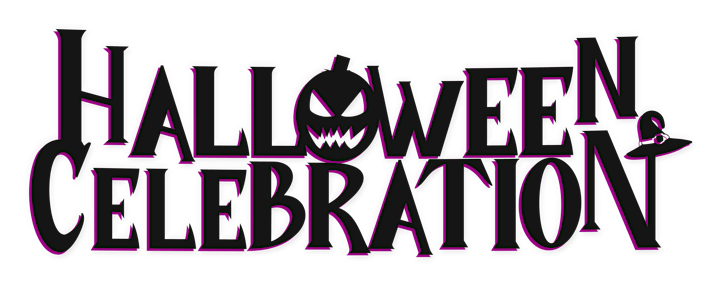 2023 Halloween Celebration
Autumn's Gate is Niagara county's Family Fun First Farm, and Halloween is very special to us!
Come dressed in your Halloween finest! We'll be showcasing all the costumes at every Opening and Closing Ceremony and you don't want to go down Trick or Treat Trail dressed as a human!
The Halloween Celebration is packed with an incredible amount of activities, but it all starts on the haywagon, where we'll explore fun Halloween scenes throughout the 60-acre property.
We'll even pass through the pumpkin town to see what all those gordgeous citizens are up to
lol … see what I did there 😉
All in, we're looking at 30 minutes of Halloween sites and sounds, so grab some refreshments before you hop aboard.
Ever wonder what it would be like to go Trick or Treating through an enchanted forest?
Well… You'll find out with a walk-through Trick or Treat trail.
You'll meet all manner of friends on your Trick or Treat adventure, but none too scary
There are so many things to do!
Halloween Celebration Shows:
The Witches Tea Party
Join our Toil Team of witches in the Enchnated Tea Room, for tons of laughs and a few potions at this one of a kind, interaction show.
The UNICORN and the Halloween Portal
Some terrible has happened! The portal to the Halloween Dimension has mysteriously closed, and we need help from our Halloween Heros before it's too late. You'll discover that the key to reopening the portal lay in the power of unity, bravery, and the help of our radiant, gentle, and incredibly magical unicorn named Stardust! Join us for a Halloween adventure of epic proportions and help us SAVE HALLOWEEN!
Halloween Celebration Opening & Closing Ceremonies
Meet us in Celebration Square to meet all the characters on Trick Treat Trail, and to showcase all our Trick or Treaters. A fun and upbeat musical spectacle awaits!
Halloween Celebration Attractions:
Pumpkin Games
Face Painting
Visit the mythical petting zoo
Cuddle the cutest creatures in town at the Cuddle Creature Corral
Cozy up by the camp fire for Halloween Story Time
Gt your pumpkins from the Enchanted Pumpkin Patch
Join us at the crafting station for a special Halloween Project
Meet up with some of our horses for a pony ride
Get your play on, at the Hayground; That's right folks… a playground made of hay.
Those are just some of the highlights and main attractions…
and all of it is included in the price of admission.
Halloween Celebration This year is going to be incredible!
Until then… stay safe, stay spooky and we'll see ya'll on the farm.