No School? We got you! Join us @Autumn'sGate for a Columbus Day FARM Camp! A FUN-packed day of HORSEBACK RIDING, ANIMALS, FALL FUN & more!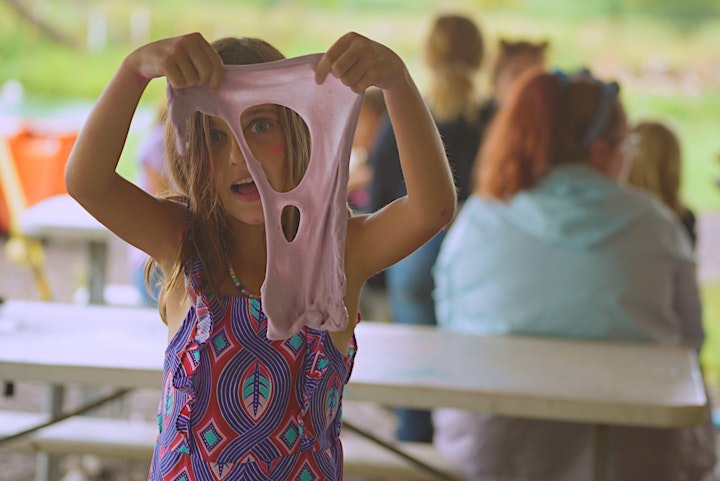 This Columbus Day, we invite your explorers to a day of unforgettable summer camp vibes at Autumn's Gate.
Drop-off begins bright and early, between 8:30 and 9 a.m. – just in time for the farm to come alive with the sounds of animals greeting the day. 🐓 Pick-up will be between 4:30 and 5 p.m., but not before your camper has had a day packed full of fun and learning!
First on the agenda is Horseback Riding! 🐴 Riding a horse isn't simply thrilling; it's also a great opportunity to learn about balance and coordination, and realize a whole lot of confidence along the way.
Our animal enrichment activities are a real treat! Your kids will get up close and personal with our friendly farm animals, learning about their habits and needs. It's not just about fun; it's about fostering kindness, empathy, and a love for all creatures. 🐷🐮
And let's not forget about all the fall activities we've planned! These sessions are designed to unleash your child's creativity and imagination. 🎨
Safety and supervision are our top priorities. Our activities are age-appropriate, and our experienced professionals will be on hand to guide and supervise.
Parents, we've got you covered! You can relax knowing your children are in good hands, gaining new experiences, making new friends, and making wonderful memories. All you need to do is sign them up!
So why wait? Let's make this Columbus Day a day of adventure and discovery at Autumn's Gate. Spots are filling fast, so sign up today and let the farm-tastic journey begin! 🚀
Remember, the best memories are made in the mud 😉 We'll see ya'll on the farm! 🍁 #ColumbusDayCamp