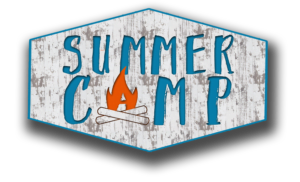 Ready to find your spark?
You're gonna love the deals we're running for the Summer Camp program! You'll be able to do everything online if you'd like, but we're more than happy to get you set up.
Let us know how to follow up in case you have any questions.