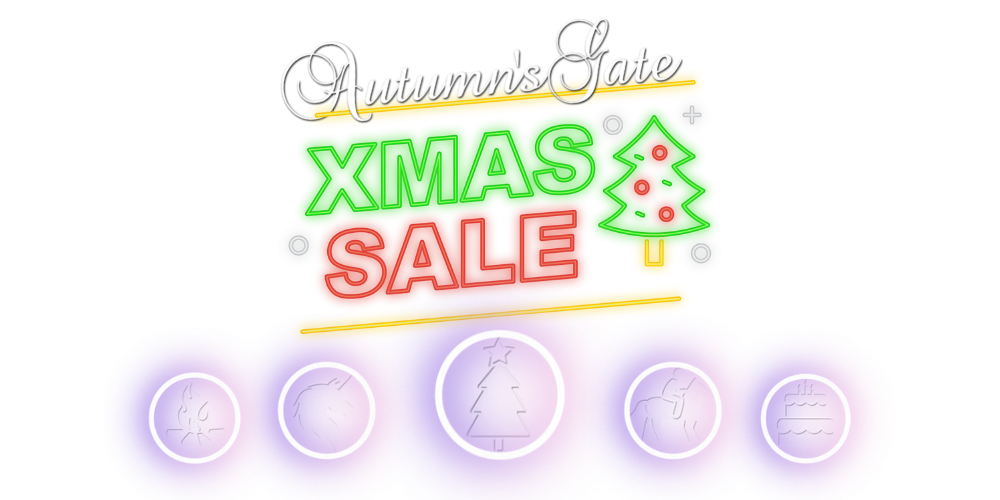 Horseback Riding  

Unicorns  

 Summer Camp
All Packages include a customized digital certificate for that big reveal!

You can create a custom certificate for an awesome reveal on Christmas morning!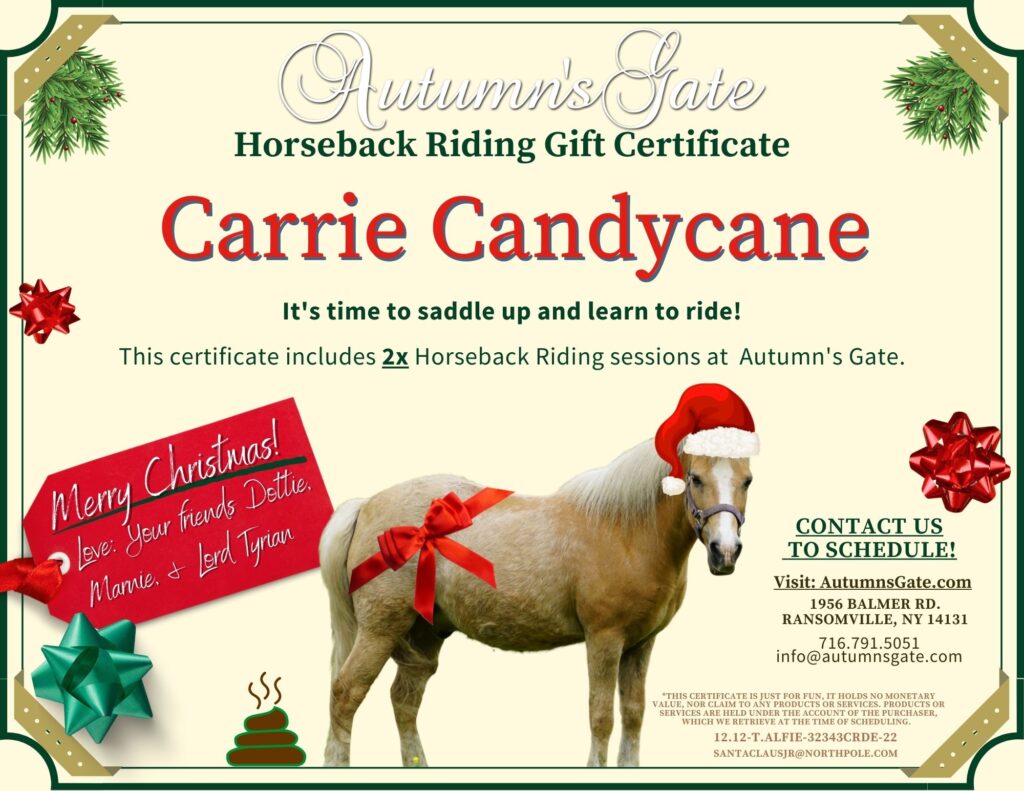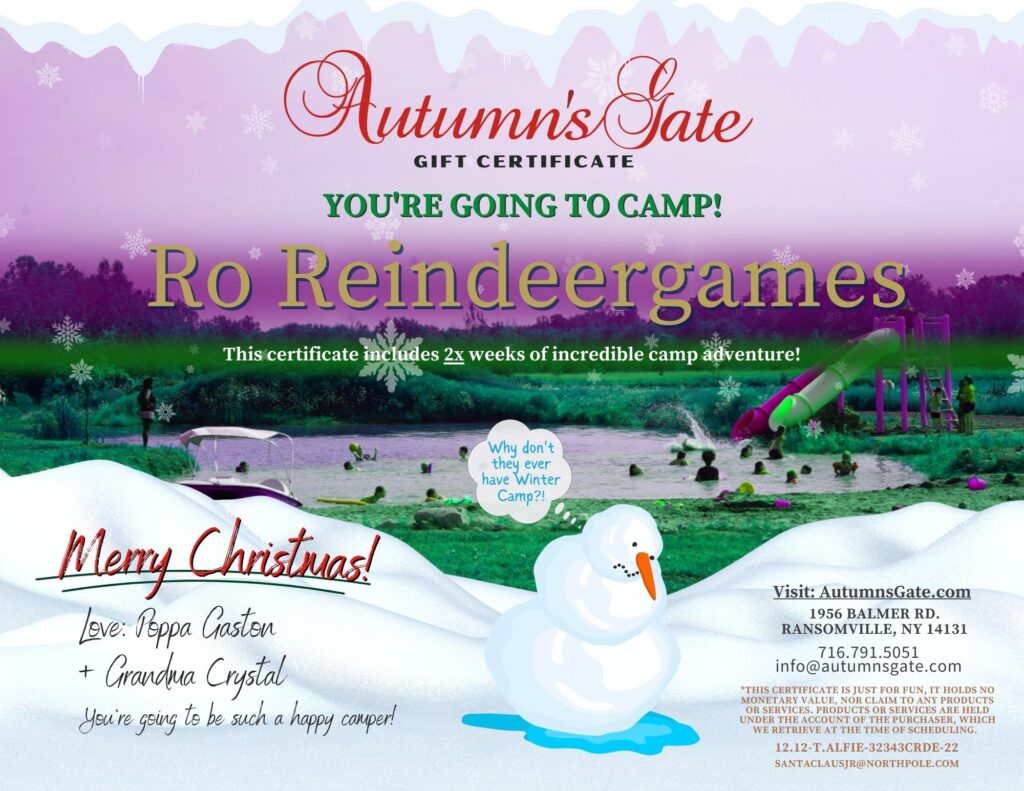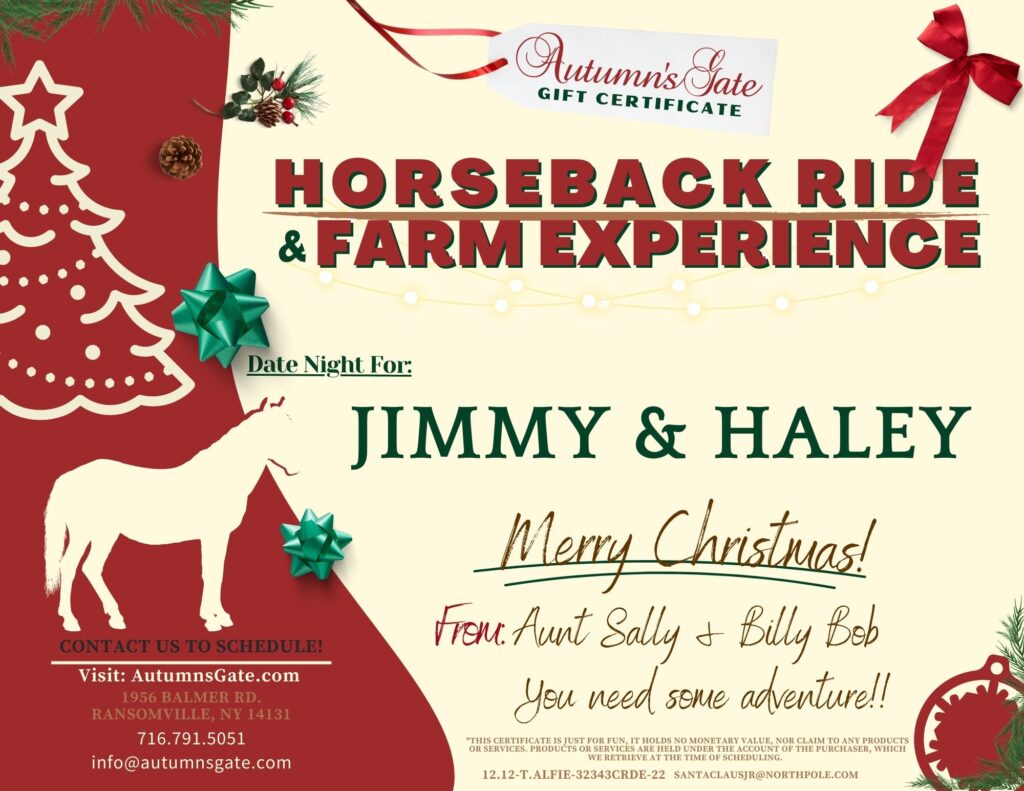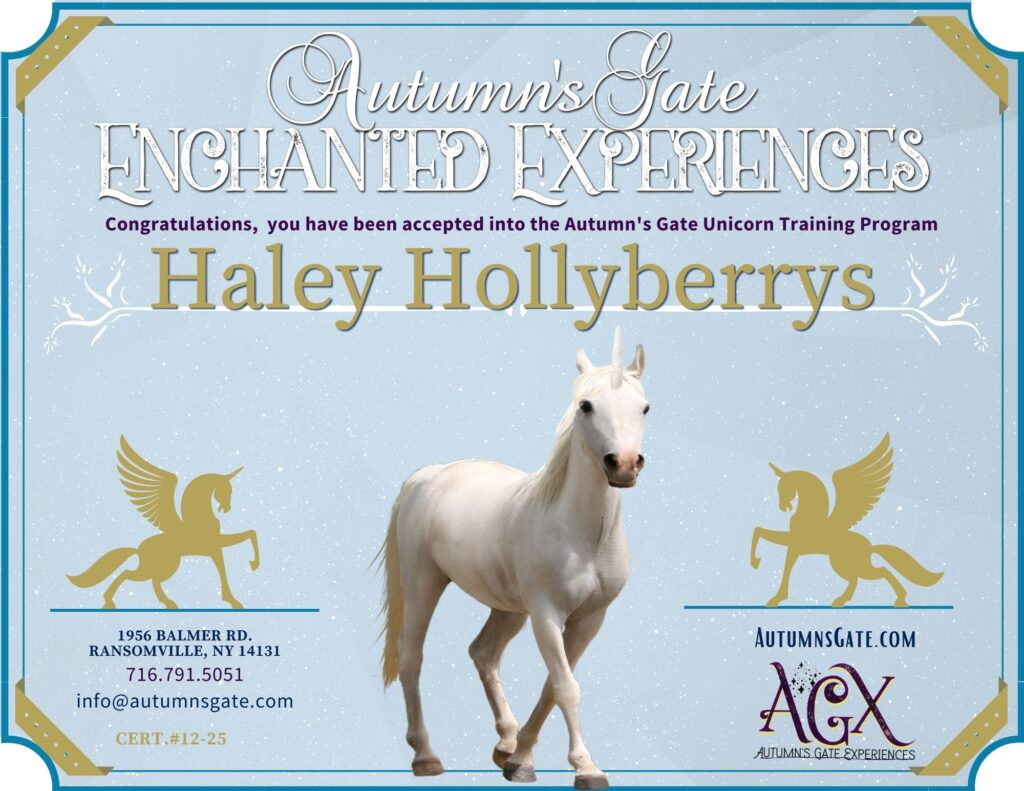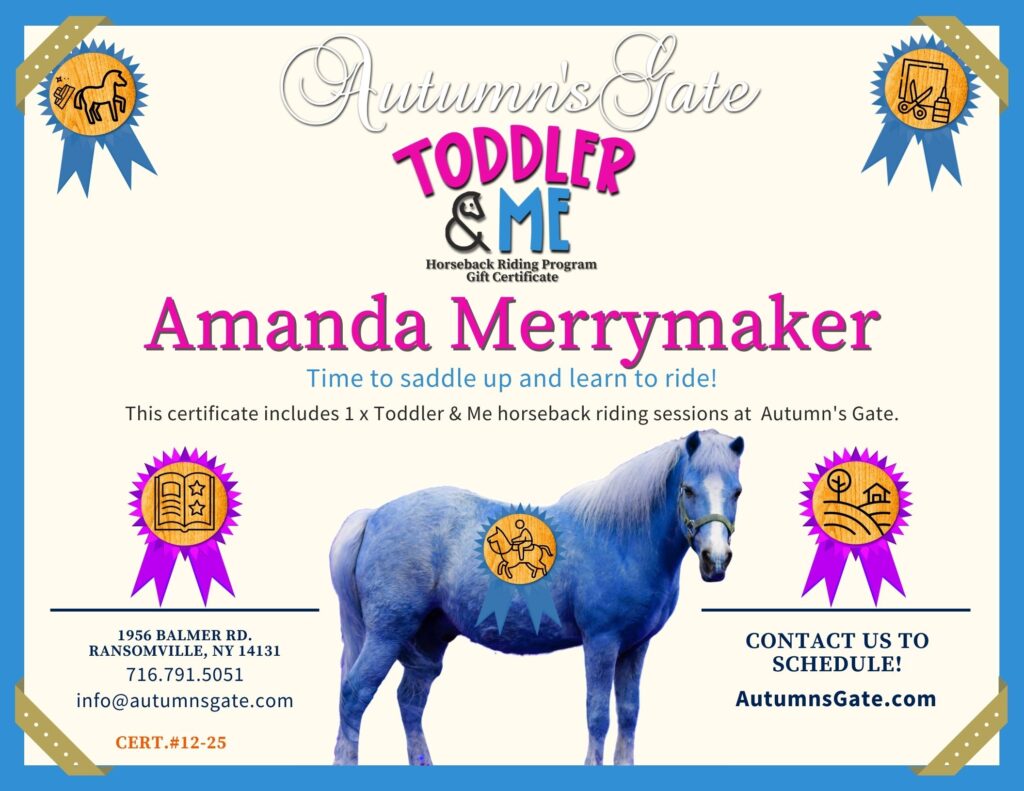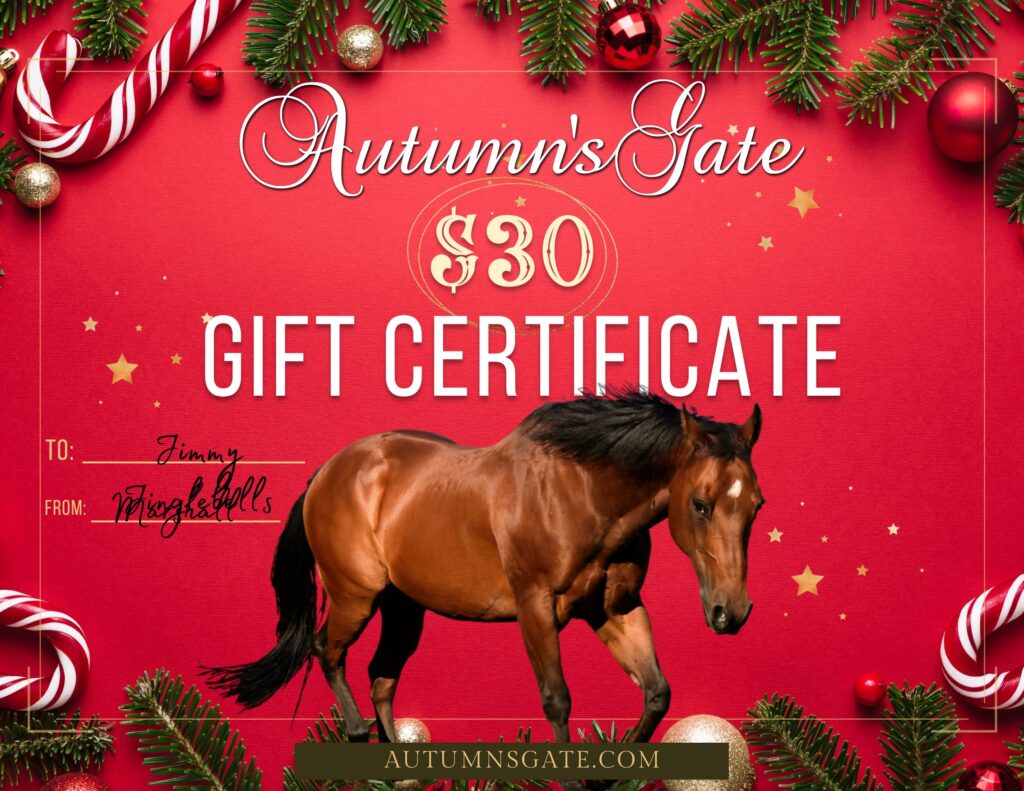 If you don't find the answers you're looking for here, feel free to contact us!
Text is usually fastest: (716) 791-5051
If you start a chat session, please be sure to let us know how to follow up via text or email as we haven't found a suitable computer system that mounts to a saddle yet 😉
We'll get back to you ASAP!