Halloween Celebration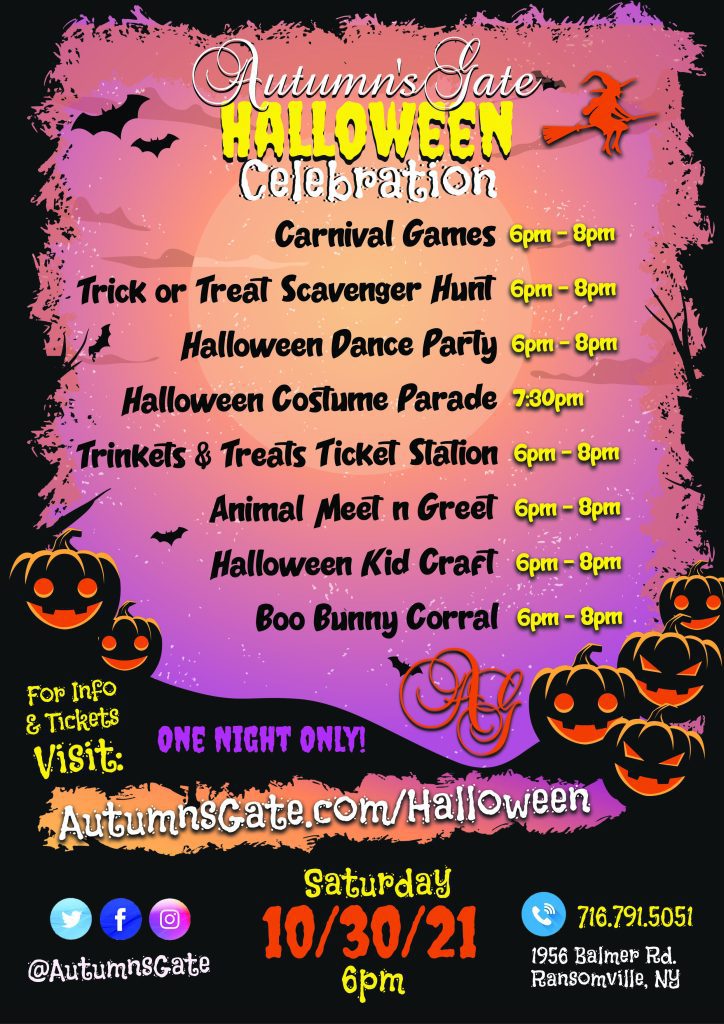 Halloween is our favorite time of year. In fact, it's right in our name!
The Autumn's Gate origin is an interesting one. Originally created to operate as a Halloween attraction, in which on Halloween the veil between the living and the dead is at its thinnest; Autumn's Gate.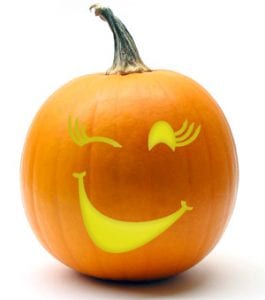 Though we have expanded our offering to the community through the years, we have never forgot our roots. This celebration of all things Halloween will be proof of that!
This party will be jam packed with Halloween centric activities and farm fun.
Spooky Kids Craft
Costume Contest & Parade
Petting Zoo
Halloween Dance Party
Trick or Treat in the Barn
Carnival Games
and so much more!!
Tickets will go on sale via our scheduling software Vagaro on  10/16/21!
PLEASE SHARE if you know someone that LOVES HALLOWEEN and would like to come celebrate with us!
Feel free to reach out with any questions:
Email: [email protected]
Phone: 716-791-5051