Ready for some Fall FarmNite fun?!!
We're super excited to finally launch our first official FarmNite event this Friday 9/25: Pumpkin Painting Portraits.
FarmNite is a series of events designed for adults to explore their creativity, get some fresh air, and enjoy a fun and unique experience with family or friends.
PLEASE SHARE if you know someone who is crazy about the Fall season or Halloween. It means the world to us!!
Tickets are $30 per person and include all the materials you'll need to complete your masterpiece, including matted canvas and quality paints. Pictured item is a real life example completed by Alissa, our ever talented instructor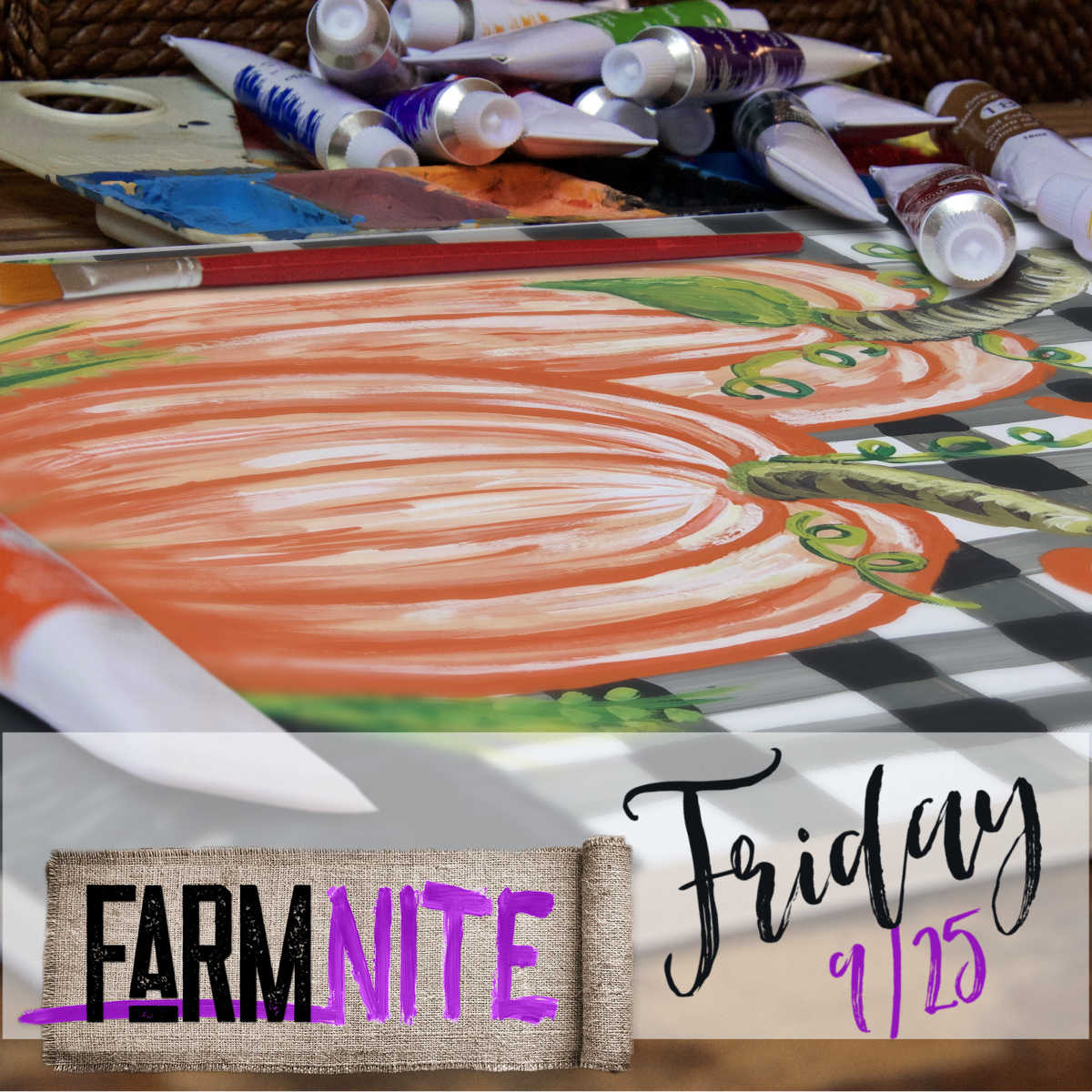 Feel free to reach out with any questions:
Email: [email protected]
Phone: 716-791-5051
We'll also be posting a full listing of FarmNite events coming up over the next month so be sure to stay tuned.