Looking for Summer Camp Info?
Thanks so much for an amazing Spring Camp this year!!
Their Spark of Creativity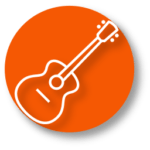 Music Participation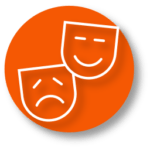 Theater and performance.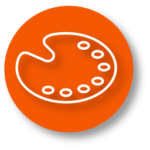 Art and Engineering Projects.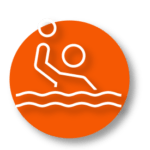 Fun & Games!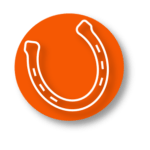 Horseback Riding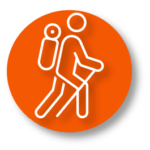 Exploring Nature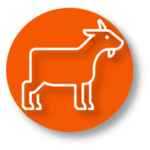 Caring For Animals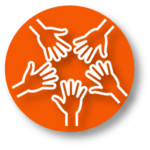 Learning Teamwork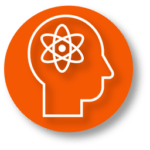 Exploring Science in Nature
Is your child sick of being cooped up in front of a screen and ready to get outside and be active in the fresh Spring air?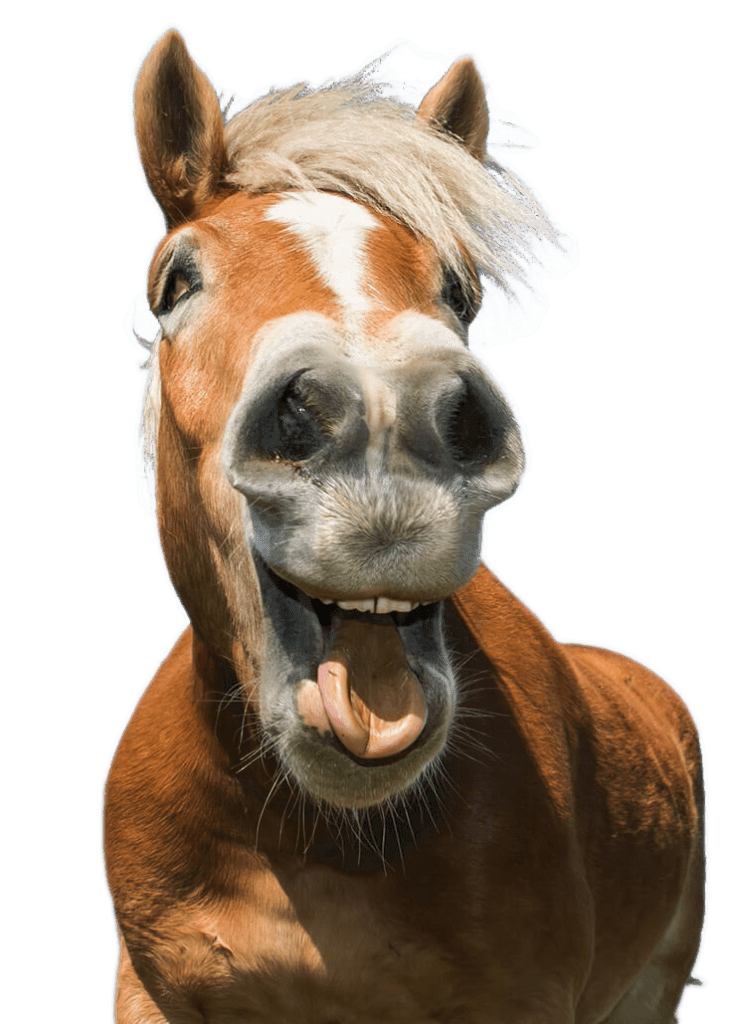 Ready to check out our current deals on camp?
2022 Spring Camp: Monday, 4/11 – Friday, 4/15
Follows a very similar format to Summer Camp
A full week of Day Camp, Monday – Friday
Drop-Off: 8:30-9:00 AM
Pick-Up: 4:30-5:00 PM
We're located in the beautiful town of Porter
Approximately

5 min. from Lewiston
25 min. from Niagara Falls
45 min. from Buffalo
1956 Balmer Rd.
Ransomville, NY 14131
Our camp program is designed for children ages 6+ that love to be in motion and those who love to interact with animals, especially horses!
Spring Camp at Autumn's Gate is for kids that need a break from their day-to-day routine and a perfect way to shake off the cold of Winter.
There are so many talented people in our community doing incredible things every day. One of our initiatives is tap into this resource and invite local service providers, artists, teachers, first responders, etc. to augment and enrich our camp days. We'll be posting a full list of activities as well as a detailed calendar view of camp days on our website, but a typical jam packed day at camp might look like this:
8.5AM-9AM > Drop Off – Gathering at the bonfire, mindfulness exercise & OPENING CEREMONY
9AM-12PM > Horsemanship & Horseback Riding
12PM-1PM > Lunch – Fun & Games Activity
1PM-2PM > Creativity & Arts – Guided Canvas Painting
2PM-2.5PM > Farm & Animal – Interactive Exotic Animal Demonstration
2.5PM-3.5PM > Science & Nature – Guided Trail Hike – Botanical Identification
3.5PM-4.5PM > Fitness & Games – Field Games
4.5PM-5PM > PickUp – Gathering at bonfire, reflection exercise & CLOSING CEREMONY
Join us at Autumn's Gate Spring Camp for one of the most memorable experiences you can provide for your child.