Horseback riding brings so many benefits and so much joy! Getting outside and staying active is especially important these days. In addition to the myriad health benefits such as balance, strength and agility, horseback riding also has an impact on mental health and wellness.  


Our core values are based on the proliferation of confidence, empowerment, and responsibility. We exist to help people realize these things within themselves, we just happen to ride horses to do it!
We believe these attributes play an integral role in how we view ourselves and how we contribute to our community. Both of which are major pillars in our state of mental health and wellness.
We believe that people should embrace and enjoy every second of life!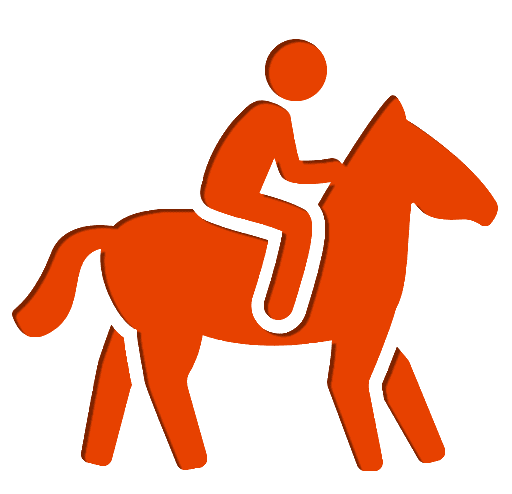 BUT THERE ARE SO MANY BENEFITS!!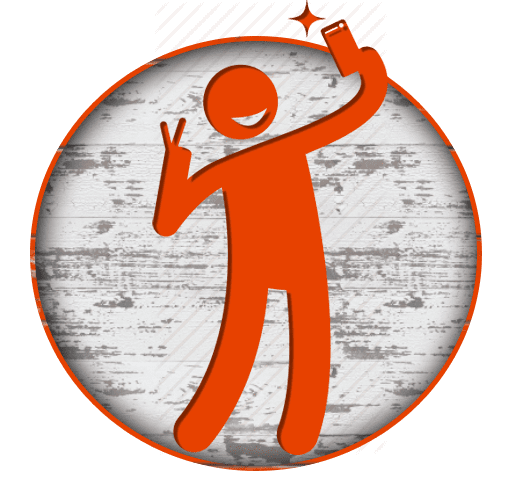 MENTAL HEALTH
Besides having fun and being safe, fostering confidence and inspiring a sense of accomplishment is what we're all about! We can talk for hours about how being on the farm and interacting with animals can boost mental health and wellbeing for anyone.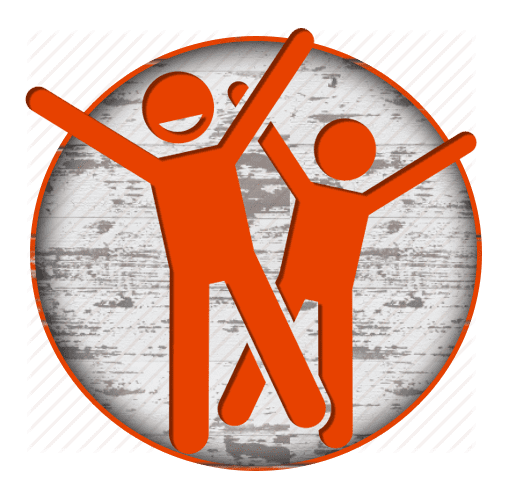 GET SOCIAL
We love our barn family! There's something about the barn that brings people together, and Autumn's Gate is no different. Whether sharing an adventure on horseback or mingling with new people at our events, this really is a great place to make new friends and to bond with animals.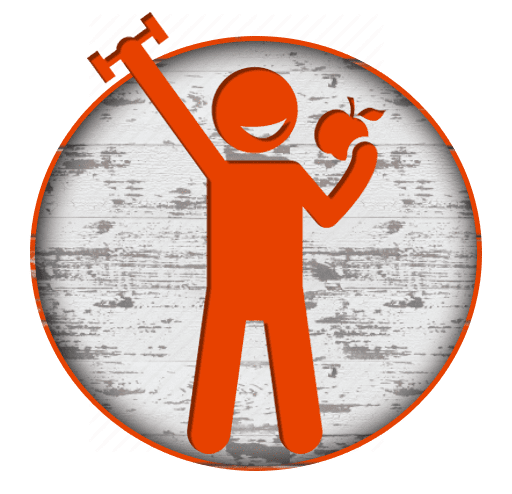 HEALTH & WELLBEING
Improve your agility, core strength and balance, all while having fun and being adventurous. If endurance or cardio is your thing, we've got the perfect solution for you. In general, horseback riding is a perfect addition to any health regimen, or an added bonus to having fun!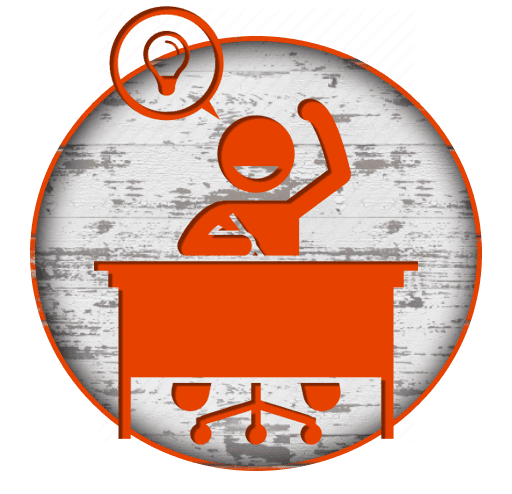 ACADEMIC & COGNITIVE
We're not kidding! Studies show that horseback riding can cause a significant impact on cognitive function. Improvements in problem solving, memory and retention is common. We hear from parents often that their children are more motivated and attentive academically.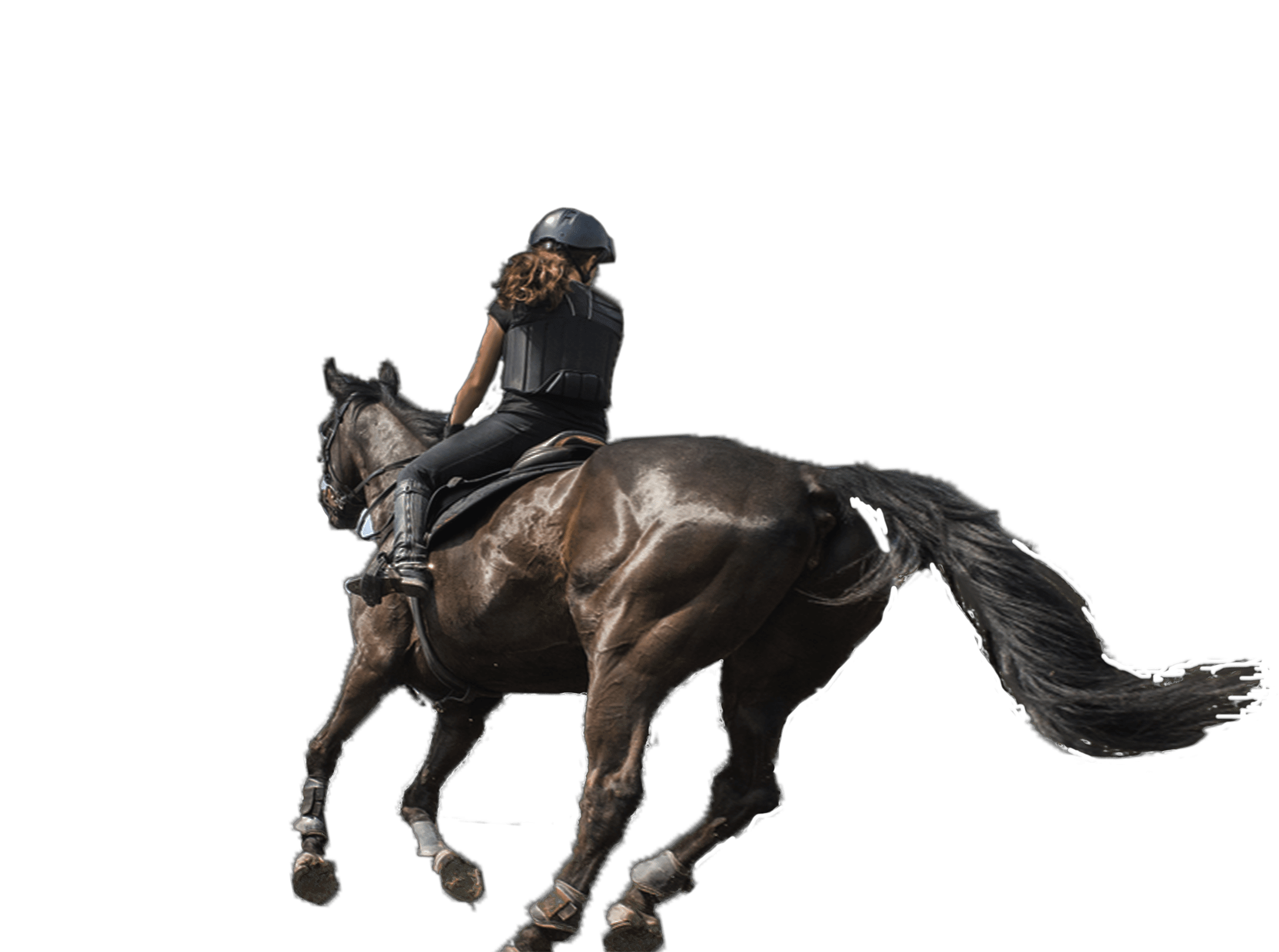 Now Is The Perfect Time To Get Started!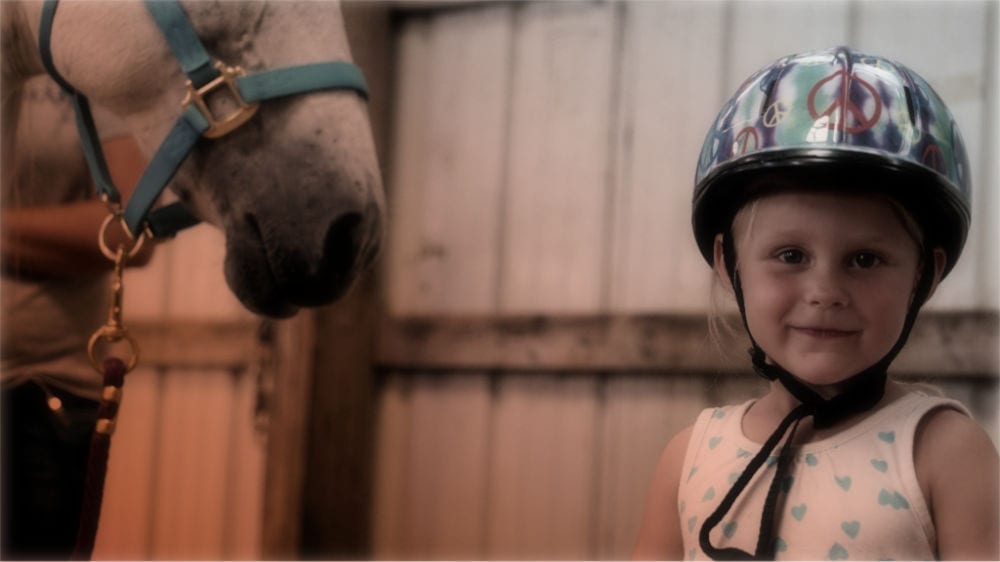 What riding disciplines do you offer?
Jimmy Alfiere
2020-10-17T15:23:46-04:00
We primarily ride Western, but also offer English and a myriad of additional disciplines.
If you're looking for something in particular outside of Western and English; please contact us so we can discuss.