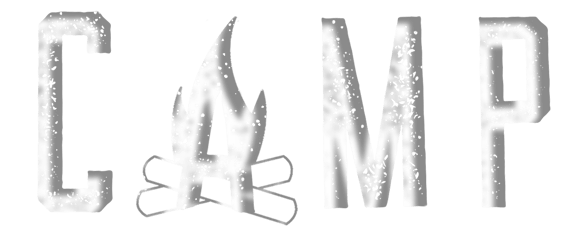 Current Pricing & Promotions
You can lock in your spots & this pricing with a deposit as little as $50/session!
*Packages CAN be shared w/ siblings*
*All Camp is sold by the Session. We do not offering single days. 
If you purchase more sessions than you can use, they DO NOT expire and can be used next season.
Current Session Availability